Breaking News
Back by popular demand- Pictures with Santa!
November 25, 2013
Give your pet something to wag about all season long...
Santa Paws is coming to town!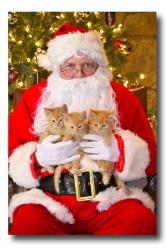 Bring your furry friends to LVH on
Saturday December 14th
to have to their pictures taken with Santa.
Call us to book your appointment time between
2PM - 7PM.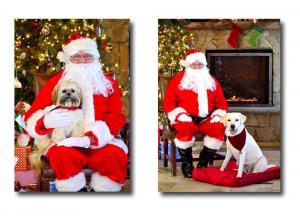 Suggested donation of $15.00 will benefit LVH's "Pumpkin" Benevolent Fund. For more information about our benevolent fund click here.